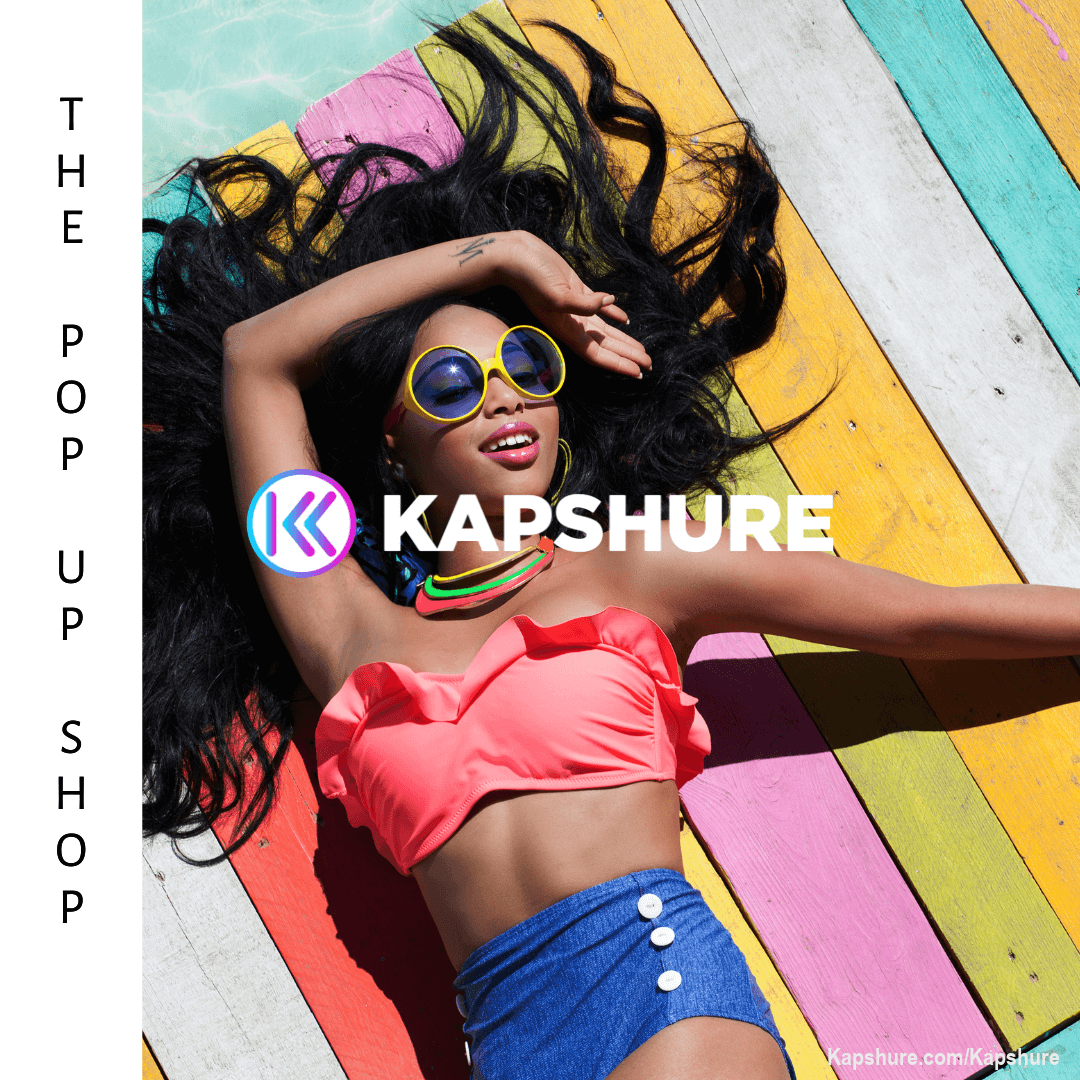 Description
Sell on Kapshure! The Pop Up Shop for Commerce with the Power of Social Media.

What is Kapshure?
Kapshure is a marketplace where merchants and brands promote and sell their exclusive inventory to shoppers through videos, chats, posts, photos, live streaming, and online pop-up shops.

BENEFITS FOR BRANDS

TIME SENSITIVE SALES
We help brands sell products year-round and during specific events, including product drops, launches, and more.

AVERAGE ORDER VALUE (AOV)
We help brands bundle products into curated offers that make it easier for customers to shop while increasing the average order value of each purchase.

REFERRAL PROGRAM + SOCIAL MEDIA TOOLS
We help merchants build brand awareness and community with their loyal customers with tools that make it easy to amplify your products and mission.

LEADING INDICATORS
We help brands identify leading indicators of growth specifically as it relates to increasing sales.

SOCIAL COMMERCE MARKETPLACE
We help bring shoppers and merchants together into one platform to boost brand awareness, sales, and community.